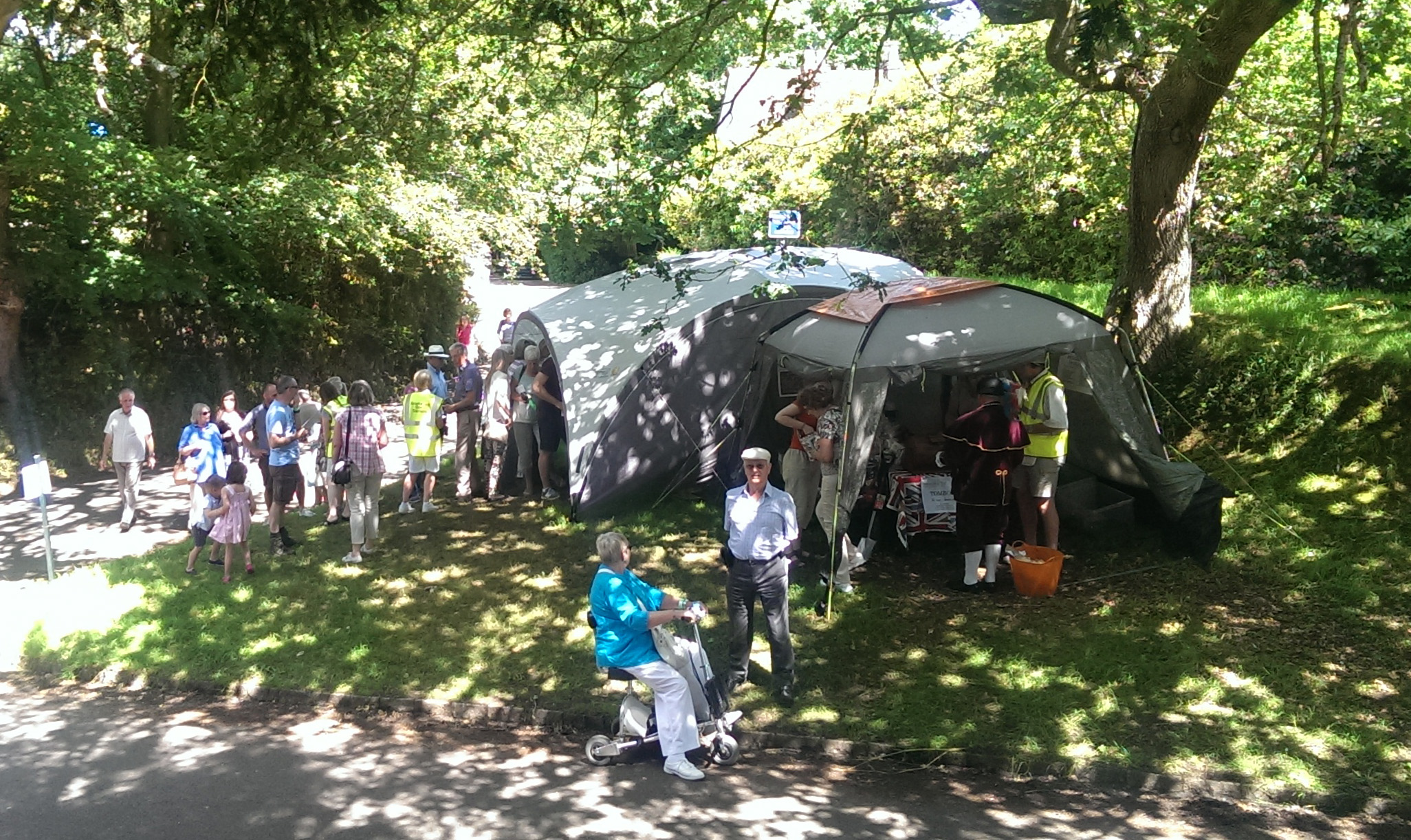 The weather threatened our weekend, but at midday on Saturday, as Damian Hinds MP cut the tape to officially launch Bramshott Open Gardens 2014, the rain stopped, the sun appeared, and we all enjoyed a gloriously warm and sunny two days!
Thank you so much to all our hardworking gardeners and volunteers for making this biannual event such a success, and of course all of our visitors. We welcomed a record-breaking 1015 visitors over the weekend, and raised over £10,500 for our local good causes!
We'll update this site with more details soon, and in the meantime thank you again, for making this such a special date in our community calendar.